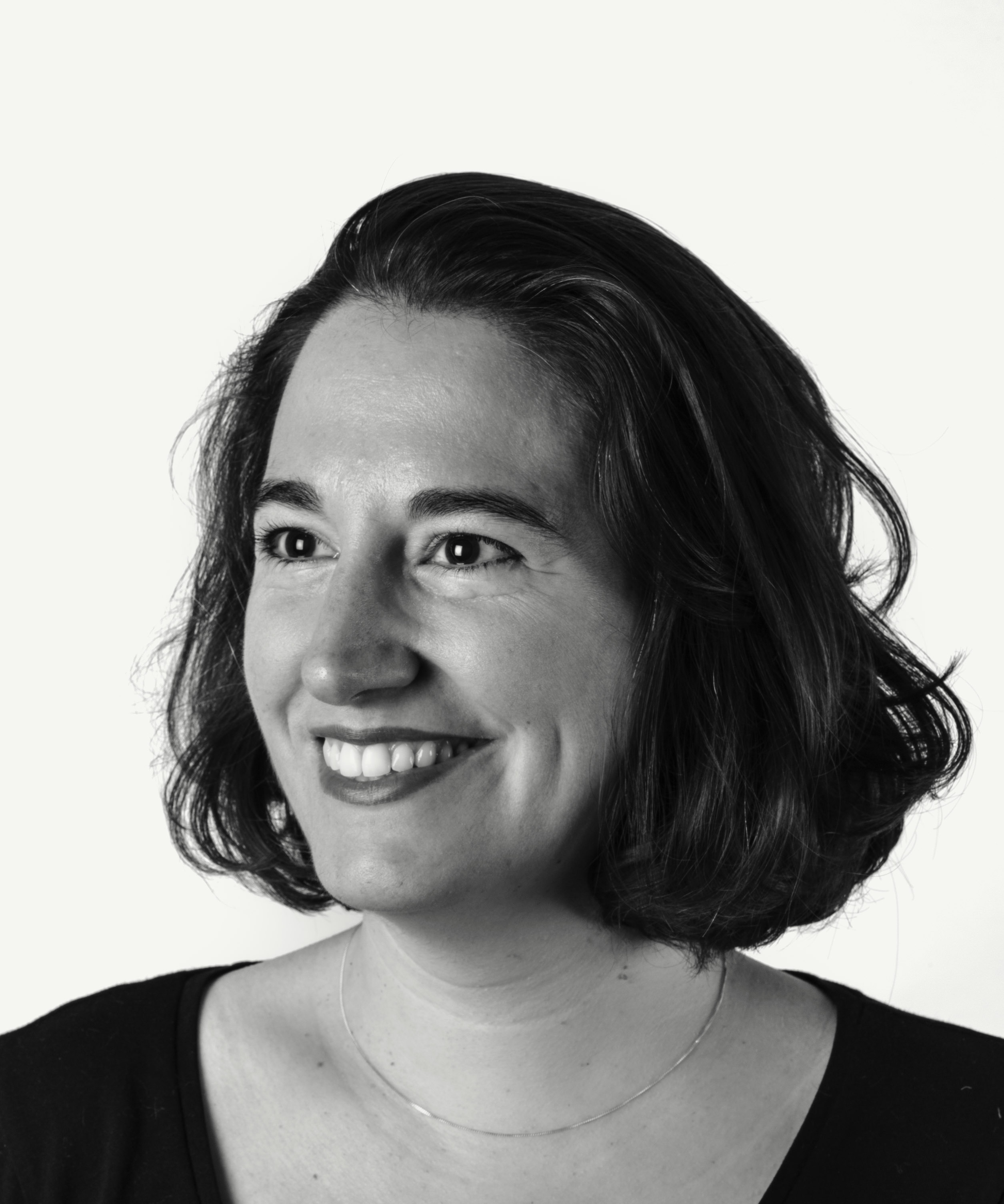 25 Nov

Laia Cortés Calafell

Your professional background ? I started music by the age of four and obtained a singing price at Barcelona Conservatoire. I have a degree from Guildhall School of Music and Drama in London and a master in opera from Flanders Opera studio in Gent (Belgium)

Tu aimes : ma famille, le soleil, la mer

Tu n'aimes pas : le froid, les conflits

Si tu étais un son : je serais un Do4 chanté en Mp, ni aigu ni grave, modéré, facile et réconfortant

Si tu étais un opéra : Tosca de Puccini

Si tu voyageais dans l'histoire de la musique, tu aimerais aller où ? 
A Venise vers l'année 1600 pour rencontrer Monteverdi

Si tu étais un personnage de fiction : la mère Noël

Si tu étais une recette : une fricassée de légumes (avec beaucoup d'huile d'olive, de l'ail et des herbes aromatiques)

Ton plus grand rêve : vivre et profiter du moment présent

Ta devise : demain sera (encore) mieux !