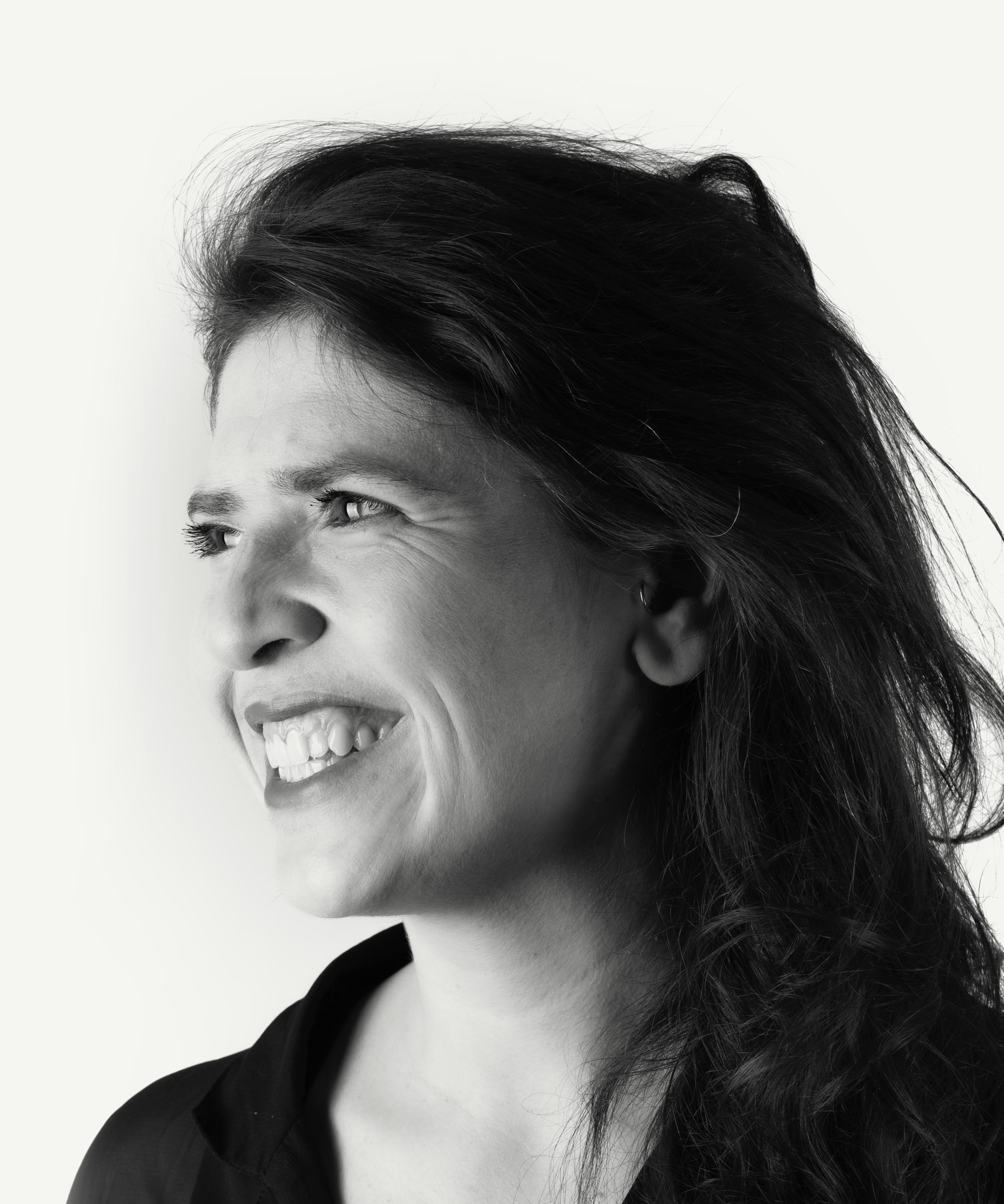 08 Aug

Julia Beaumier

Your professional background ? I started singing with my family within a small choir while studying bass at Marseilles CRR. I encountered Aedes in 2005 and enriched my vocal technique with many different professors at La Courneuve CRR and professional singers. Thanks to all!

Tu aimes : marcher dans les rues de Paris et se laisser encore surprendre, faire du vélo sur les routes de campagnes, les chants de foules

Tu n'aimes pas : être avec du monde dans le métro mais peut être que si tout le monde… ?

Si tu étais un son : la rumeur d'une fête de village !

Si tu étais un opéra : Pagliacci de Ruggero Leoncavallo

Si tu voyageais dans l'histoire de la musique, tu aimerais aller où ?
Dans un Club de jazz années 50 pour Nina Simone. Allez rencontrer les polyphonistes de la Renaissance !

Si tu étais un personnage de fiction : Mafalda

Si tu étais une recette : de l'eau, de la farine, du sel et du levain pour une miche de pain. Chef d'œuvre !

Ton plus grand rêve : défier la gravité comme un yamakasi

Ta devise : y a plus qu'à !